Market Street Diamonds participates DC Capital Pride 2018
POSTED ON JUNE 8, 2018 BY

The Capital Pride 2018 Celebration kicked off on June 7th & continues through Sunday, June 10th, and Market Street Diamonds is thrilled to be part of the event in Washington, DC. We've once again partnered with HOT 99.5 & will be showing our continued solidarity with the LGBTQ+ community.
This year's theme, "Elements of Us", has a powerful message behind it. As described on the Capital Pride Alliance website, "We are constantly challenged to celebrate and appreciate what makes each of us unique, while at the same time we are called to recognize that our common elements bind us together, each to the other. Thus, collectively through Pride, we can create a powerful foundation that will help us advance the cause of human dignity, equal rights, and a world free from discrimination and prejudice." We couldn't be more proud to honor such a supportive, strong and compassionate community.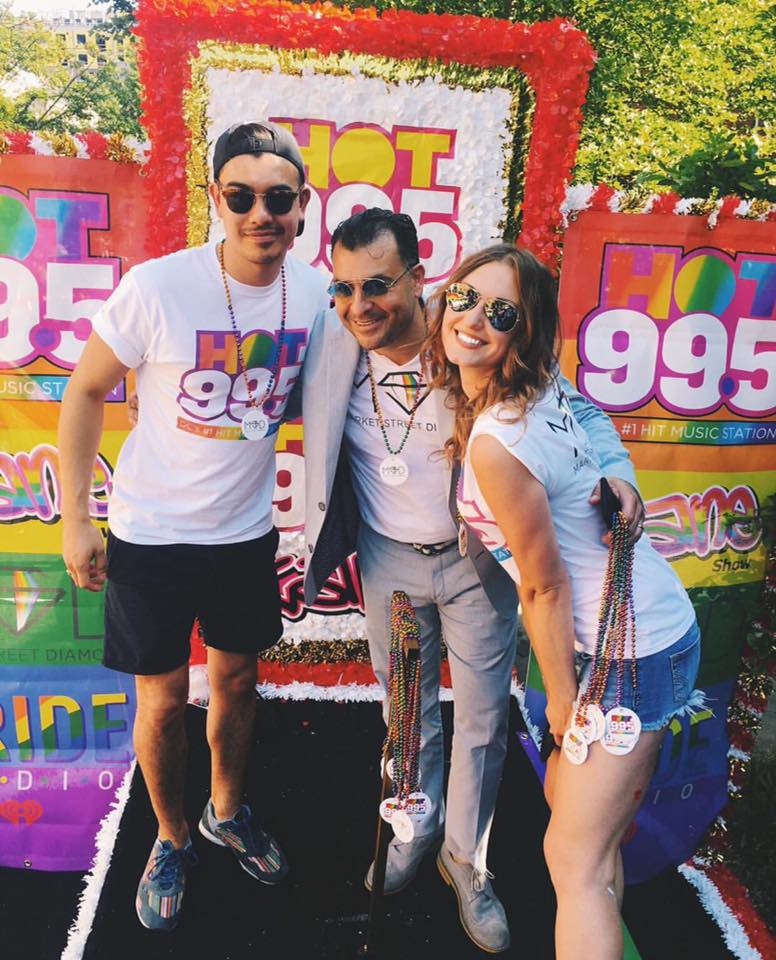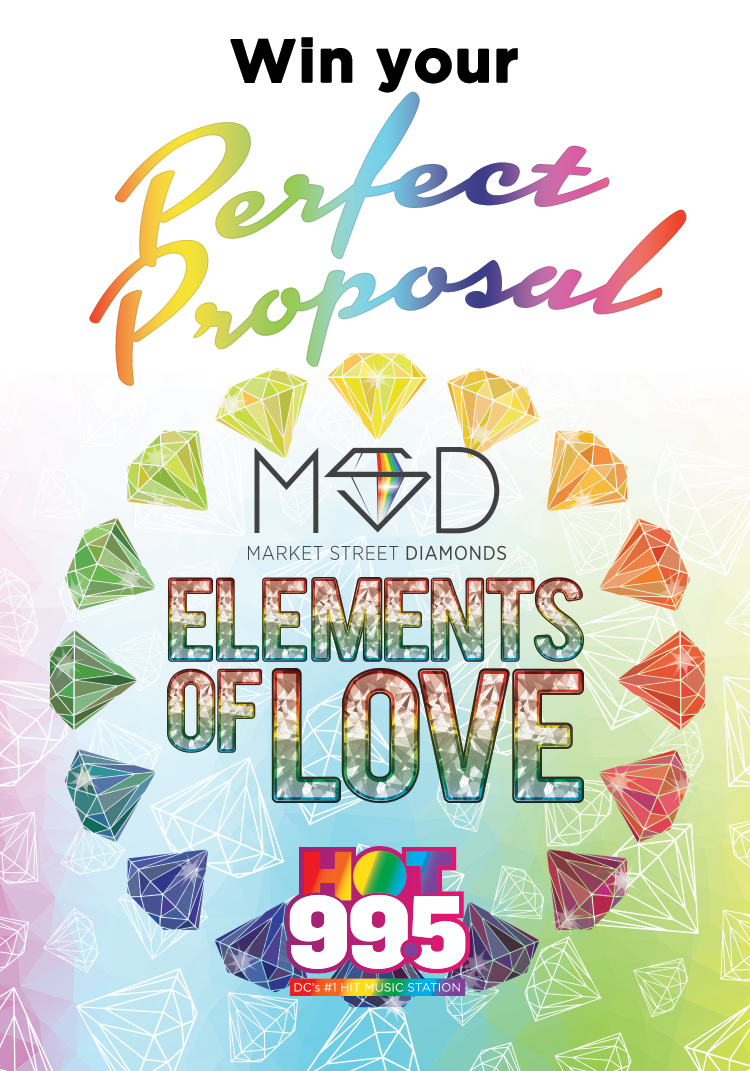 As a way to show our thanks to the LGBTQ+ community, Market Street Diamonds has partnered with HOT 99.5 to sponsor "Elements of Love: The Perfect Proposal", where one lucky couple could receive their very own custom-designed engagement ring! Whether your dream is a diamond, gemstone, lab-grown diamond or even a one-of-a-kind band, Market Street has the team to make it happen. The promotion begins June 9th, 2018, at 4 pm, during the Pride Parade. To enter, you simply tell us how you would love to pop the ultimate question to your significant other. Check out our website at www.marketstreetdiamonds.com for more details.
On Saturday, June 9th from 4:30 to 7:30 pm, Dino Lonzano, CEO & lead designer at Market Street Diamonds, along with a few of our great staff, will have the privilege of riding on the HOT 99.5 float during the DC Pride Parade, distributing beads & other goodies to the crowd. If you can't make the parade, check out any number of other events happening throughout the weekend – you can find out all the details by visiting www.capitalpride.org/celebration-2018. Please come on out & show your support! And while you're at it, enter to possibly win your own "perfect proposal". We can't wait to see you there!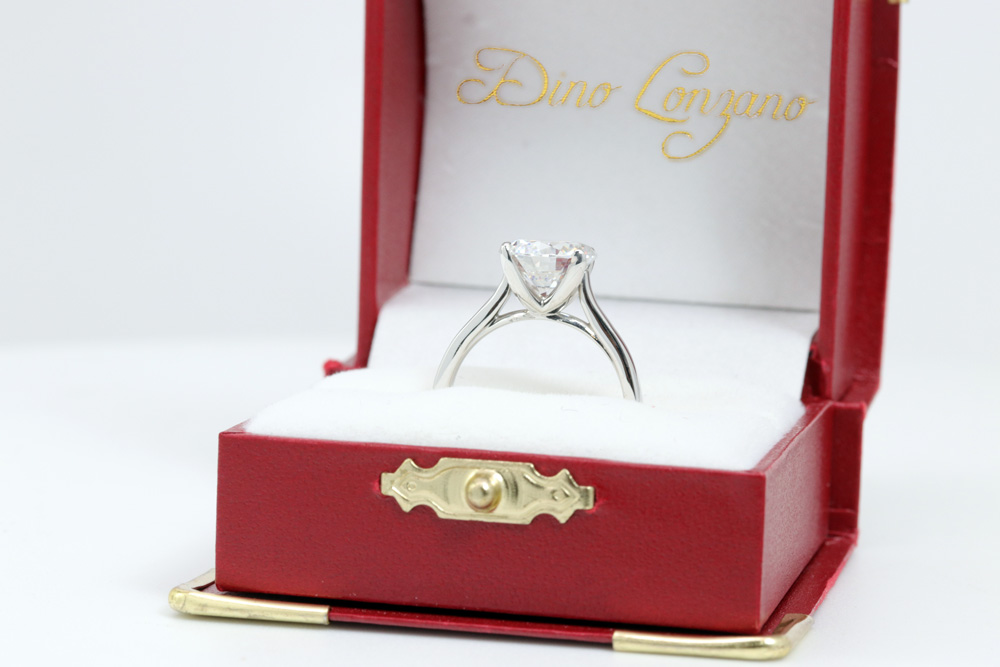 Custom Engagement Rings
Your Concept, our consultation, see it in 3D, together we create a masterpiece