Engagement Season is Here, Pop that Question in Style!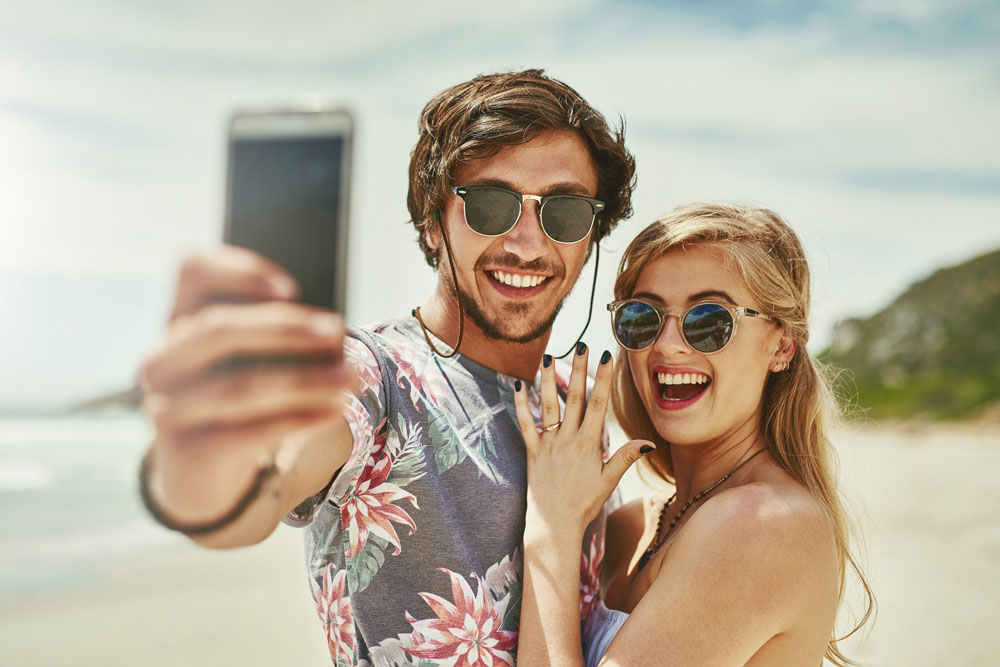 Cooler temperatures are finally settling in, along with an abundance of 'pumpkin' flavored…well, everything… Which can only mean one thing: fall is upon us! In the world of jewelry, this also signals the beginning of 'Engagement Season' (yes, that is actually a thing & I did not just make it up as a marketing ploy ♥.
What makes Fall the season for engagement rings? Research shows that the upcoming holidays & their reflection on the celebration of those dear to us, also fuels the desire to put down roots & maybe move an already blooming relationship even further. According to WeddingWire.com, more engagements occur in December than any other month of the year. If you find yourself among those feeling that this is the perfect time to make plans for your special someone, we're here to help you navigate the sea of engagement rings & come out thrilled on the other side.
The first thing to determine is the budget you'd like to spend on the ring. On average, most couples spend between $5,000-$6,000 on an engagement ring. But in the end, simply go with the budget that is most comfortable & realistic for you. Whether this number is $2,000 or $20,000, there are ways to create a beautiful, quality piece in any budget.
Along with the budget, the style of the ring must be determined. Would you like to include a diamond or gemstone as the center stone? Would you like no central stone at all? What metal would you prefer? Many couples enjoy going through this part of the process together, but whether shopping together or as a surprise, it's helpful to have a sense of the look your special someone is after. Sometimes browsing at designs online can help, but often seeing them in person makes a big impact as well. However you have narrowed it down, we can then take the characteristics you enjoy & see how they can be incorporated to fit within your budget.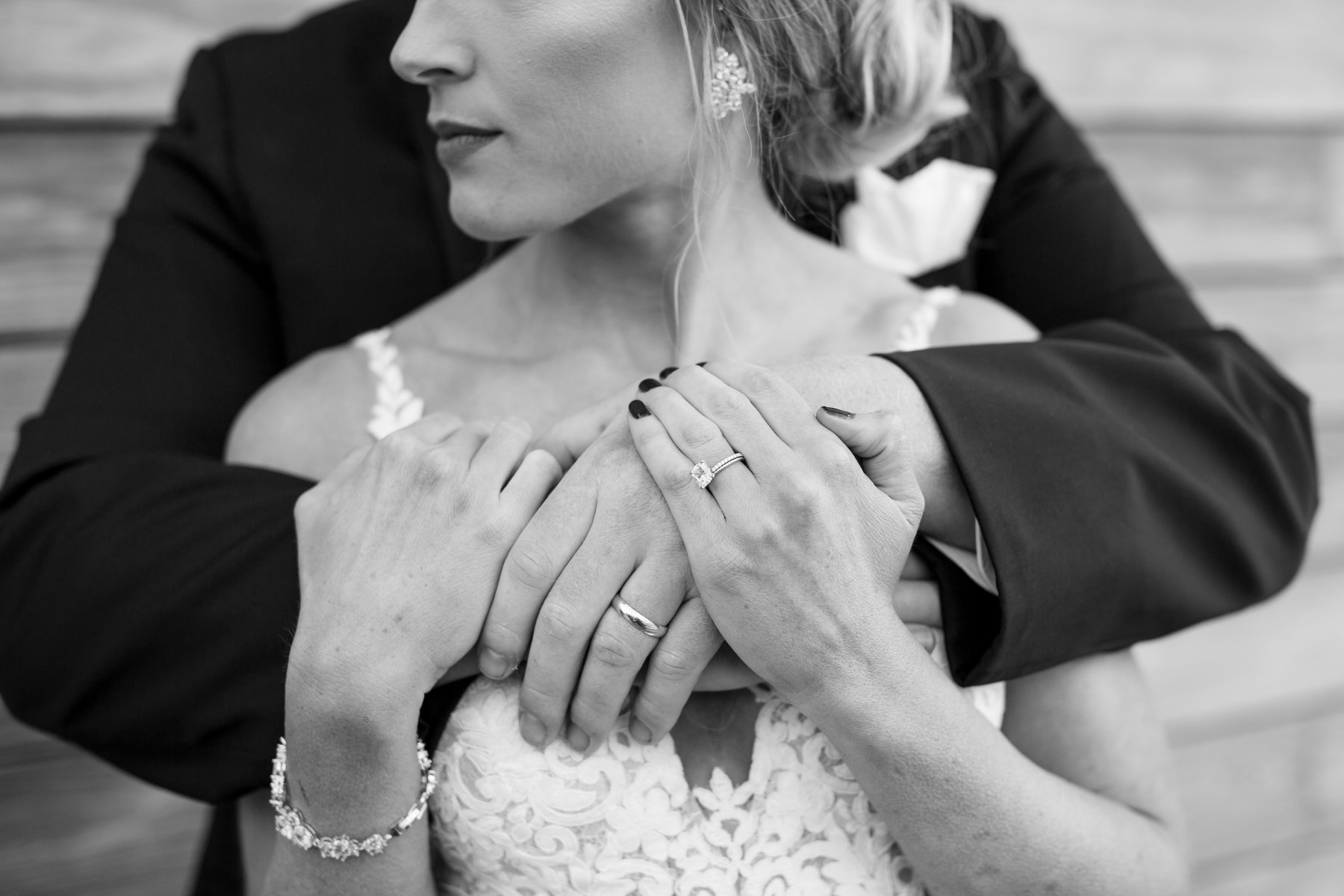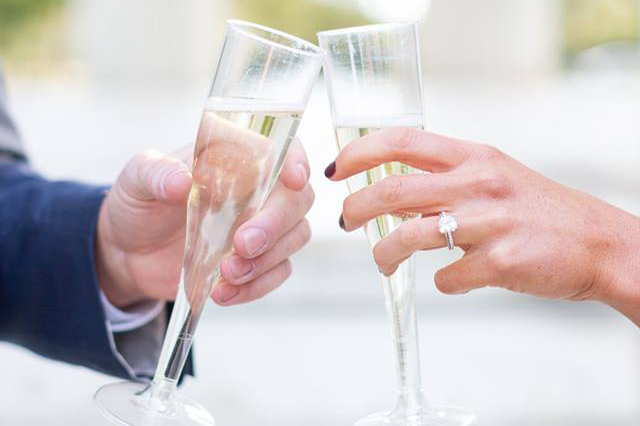 Next, learn a bit about what you are purchasing. For many people, this is one of the biggest investments in their lives thus far, so it is certainly important to know about the 4 C's of diamonds (Cut, Color, Clarity & Carat) or the differences a type of metal can make. Doing a bit of homework before you shop helps, but having a knowledgeable associate at a shop you trust makes a world of difference. Someone who can show you examples of various setting styles & explain their differences; someone who can show you an H color diamond versus an F color diamond (F is in the colorless range, while H is 2 steps down in the near colorless range) & explain how each might effect the overall budget of the ring. Having an expert on your side to answer your questions & concerns can provide a bit of calm in what can often be a nerve-racking experience.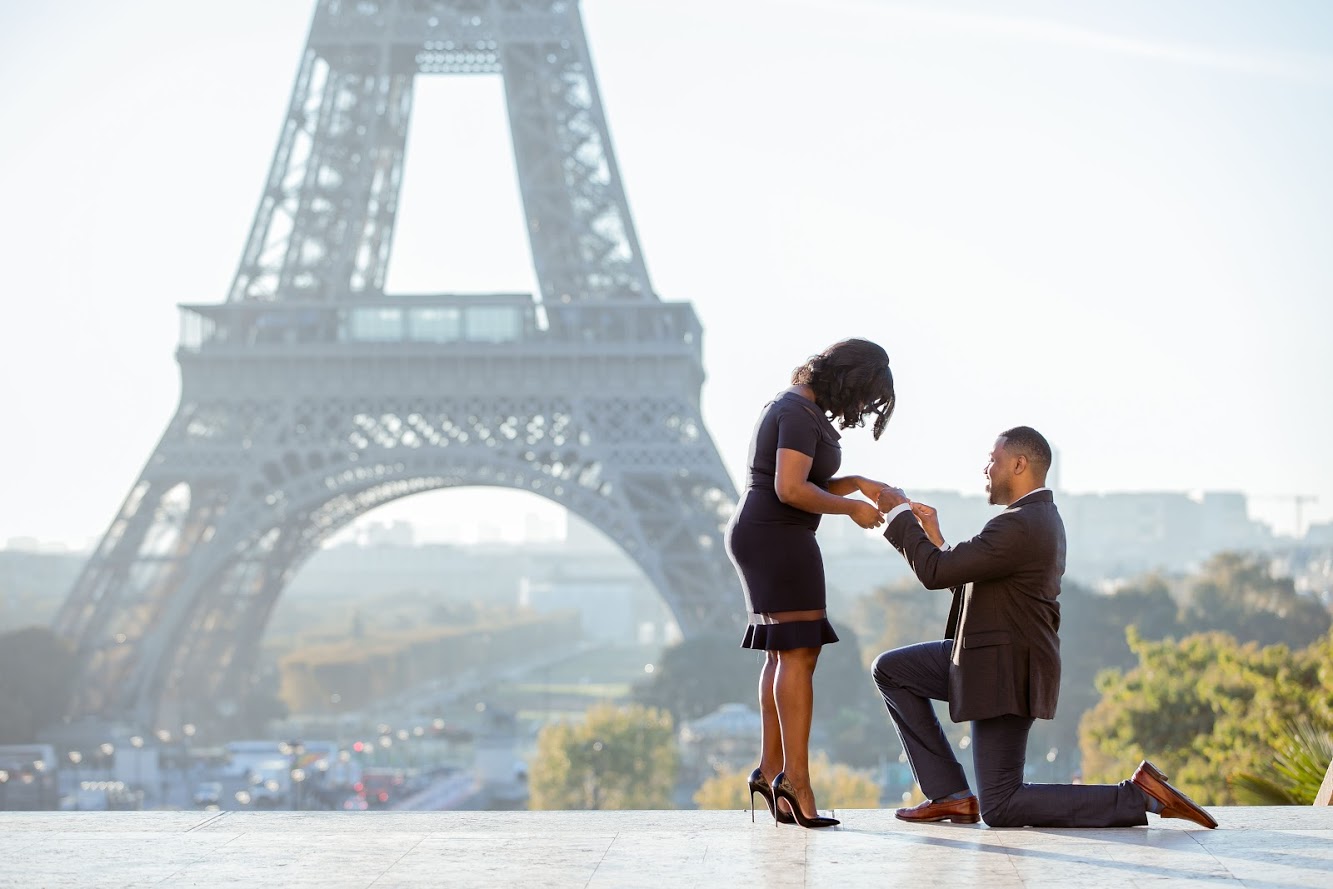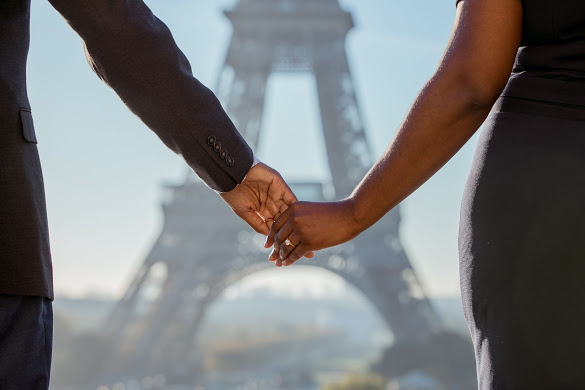 Lastly, once all of the factors have come together into one beautiful piece of jewelry, take the necessary precautions to protect your investment by having it insured. You can often do this by adding the piece to an existing insurance plan (such as when you have other types of insurance through USAA or another company) or by setting up coverage through a company such as Jewelers Mutual (they exclusively insure jewelry). Jewelry insurance is not only meant to cover replacement should the ring be stolen or lost, but will also cover certain repairs on the ring as well. The same way you insure your car to protect it from the unknown is how your ring should be protected.
Ready to start your engagement journey? Or just want to learn more? Stop by the store, chat with an associate, & take a peek at all of the incredible examples to get you started. Feel free to bring your pumpkin spice latte 😉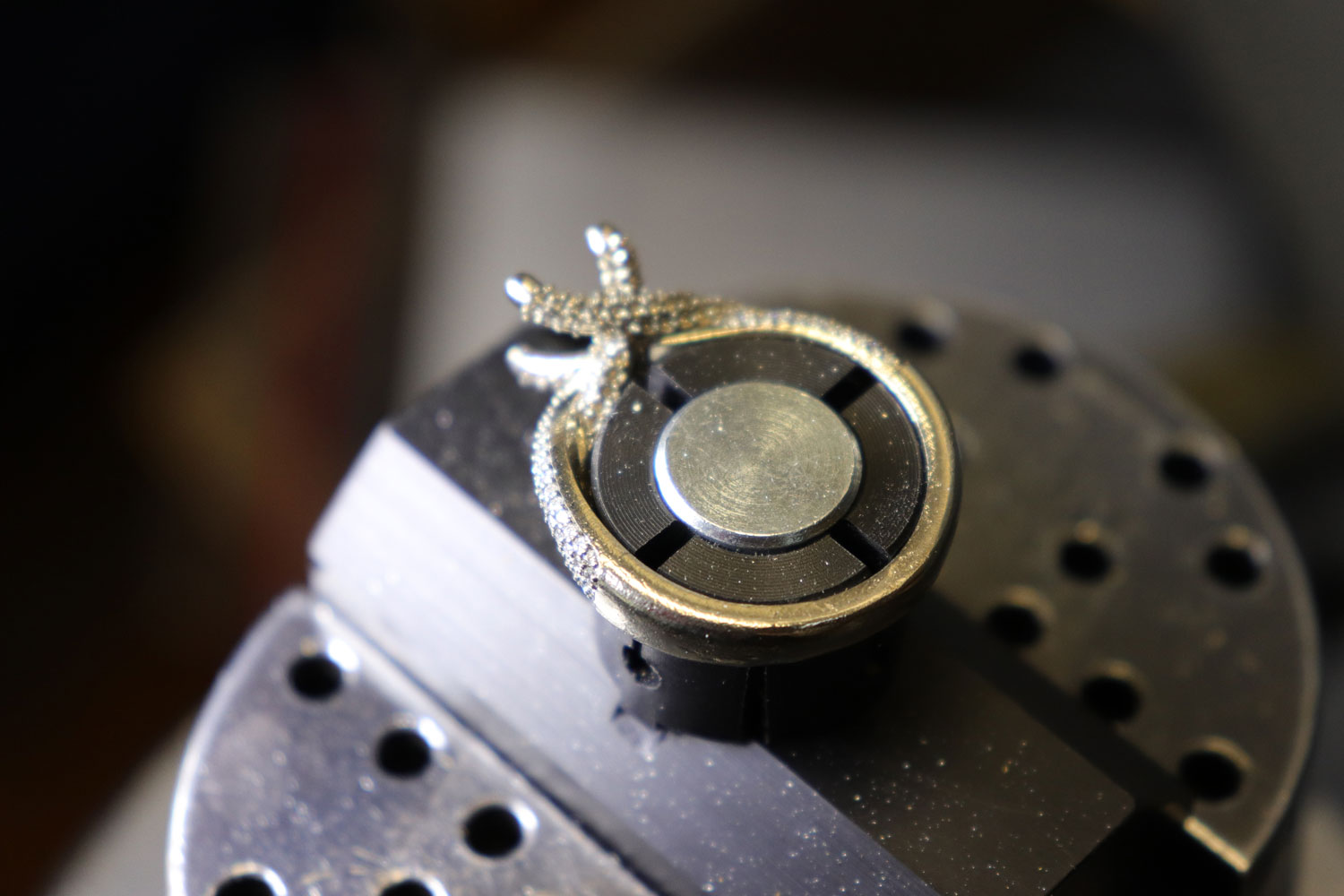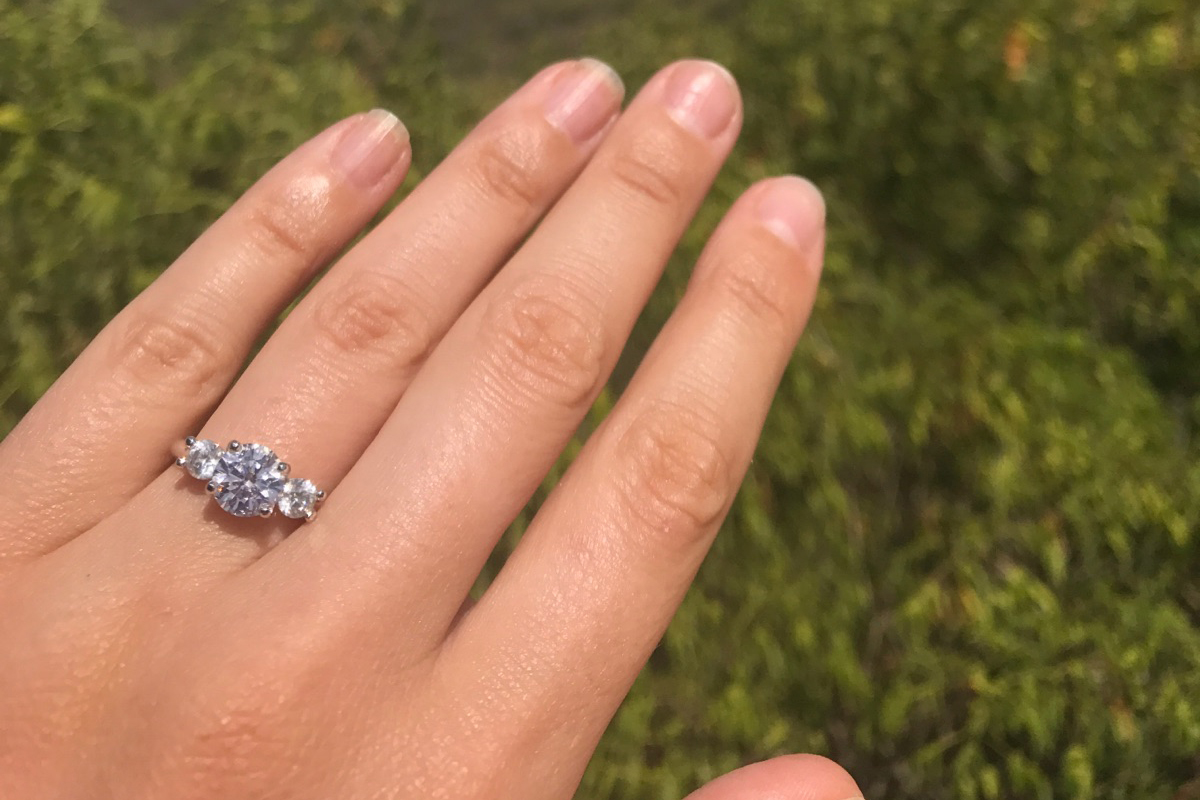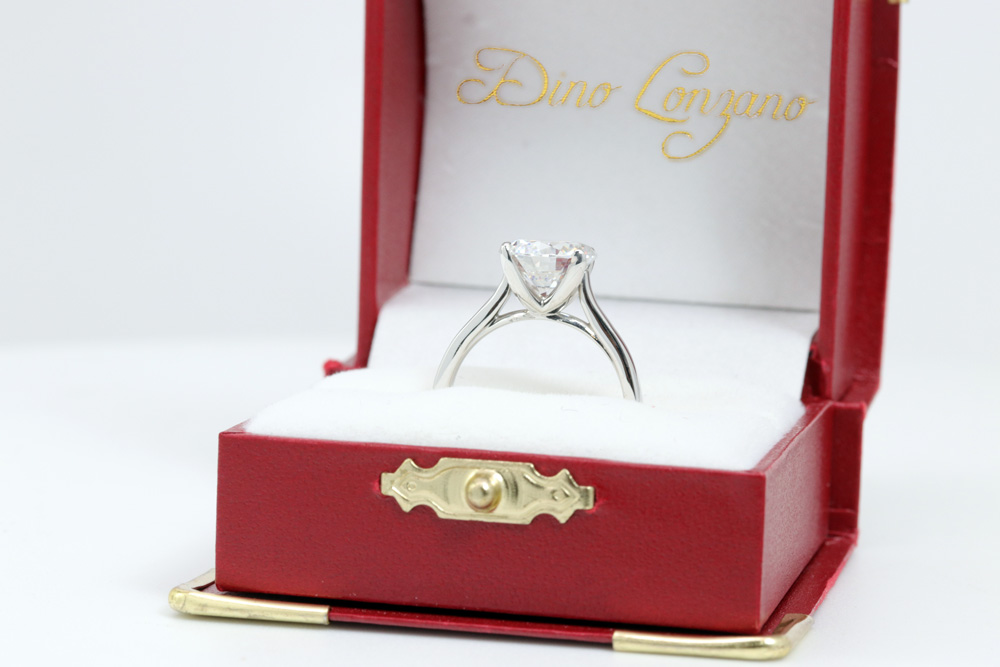 Custom Engagement Rings
Your Concept, our consultation, see it in 3D, together we create a masterpiece