How to Create your Custom Designed Engagement Ring
There is no better way to celebrate all that is unique about your relationship, than by creating your very own custom designed engagement ring.
But where to begin?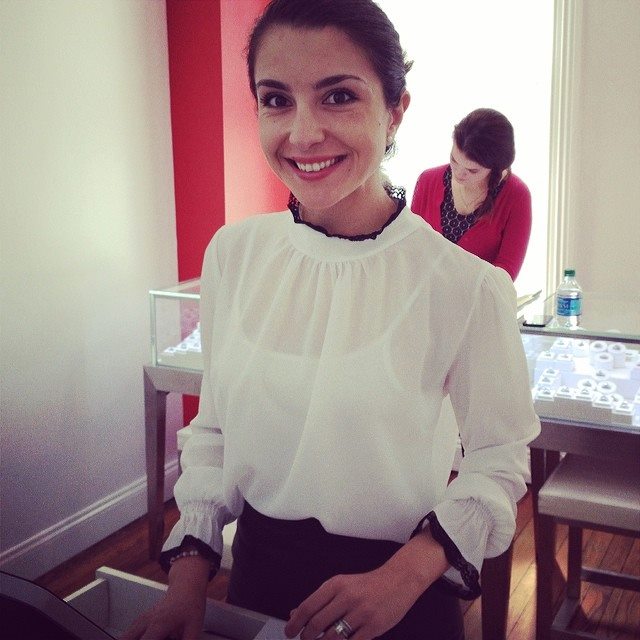 we begin by getting to know you — getting to know both of you…
At Market Street Diamonds, we begin by getting to know you — getting to know both of you.
What's their style? What is their profession? Has she (or he) given you any ideas of what they'd like? Perhaps they've provided images of their dream ring. Or perhaps not.
Whether that special person is part of the design process or not is entirely up to you. No matter your starting point, we can guide you step by step. Based on the factors that are most important to you, we can browse through designs & suggest options that fit within your parameters & your budg
Once you've chosen the design elements that you prefer & the diamond(s) or gemstone(s) you'd like, we can put those components together for you into a drawing and/or CAD (Computer Aided Design) rendering. This gives you a visual aid to see just how all the elements come together, while also allowing you to make any small changes before the final piece is created. Often, a wax model might be created, so you can even hold a 3-dimensional model of the final ring.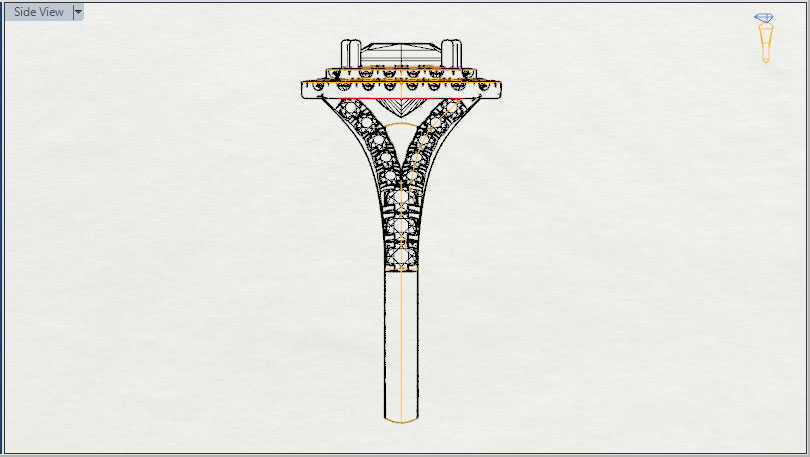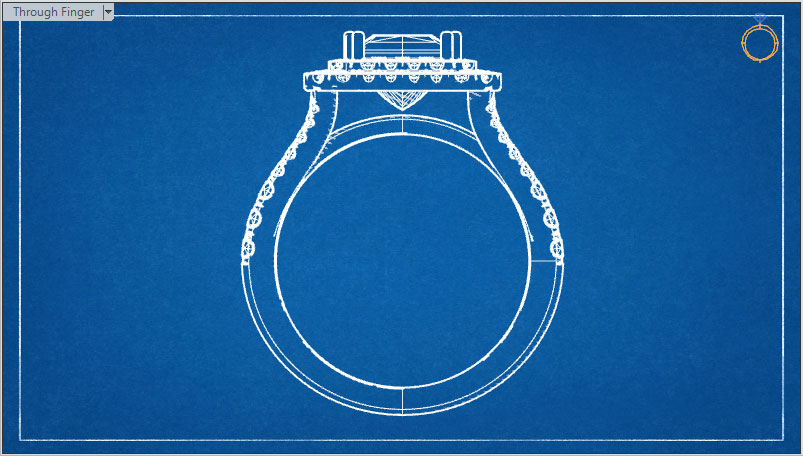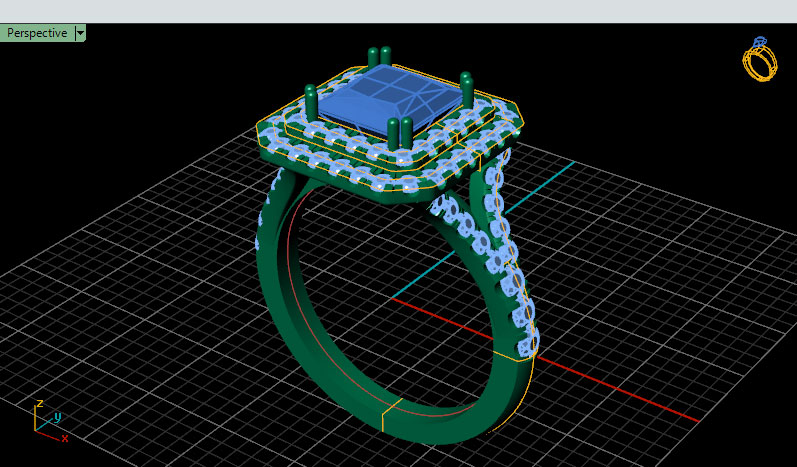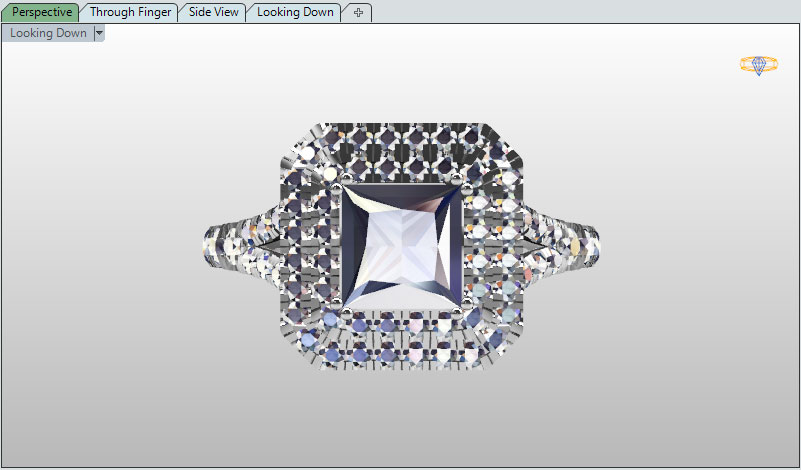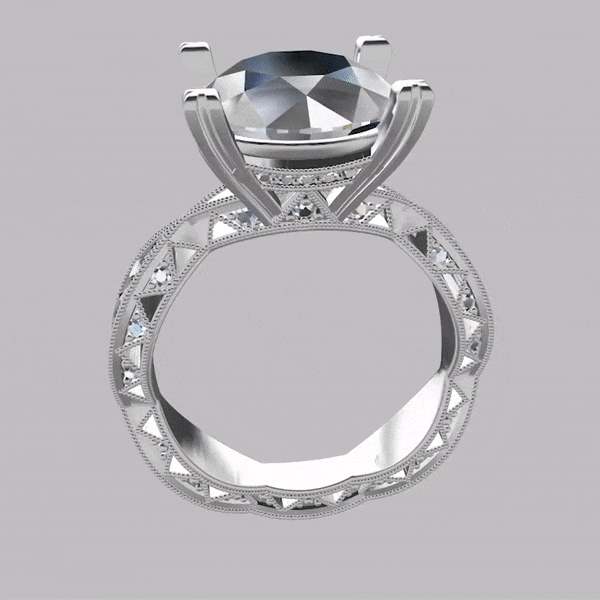 View your design in 3D
When your CAD design is ready, we will send you a file that you can view the design in 3D. Also, you can visualize your design in different metals and gemstones.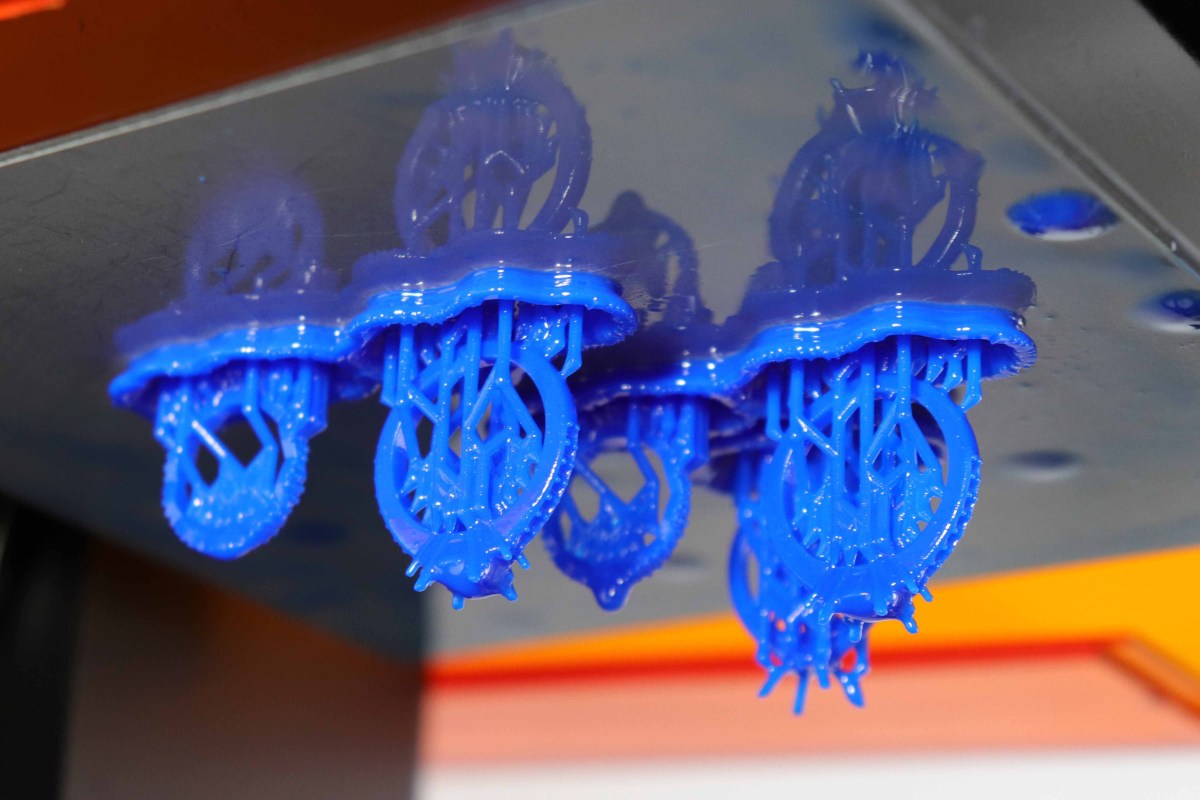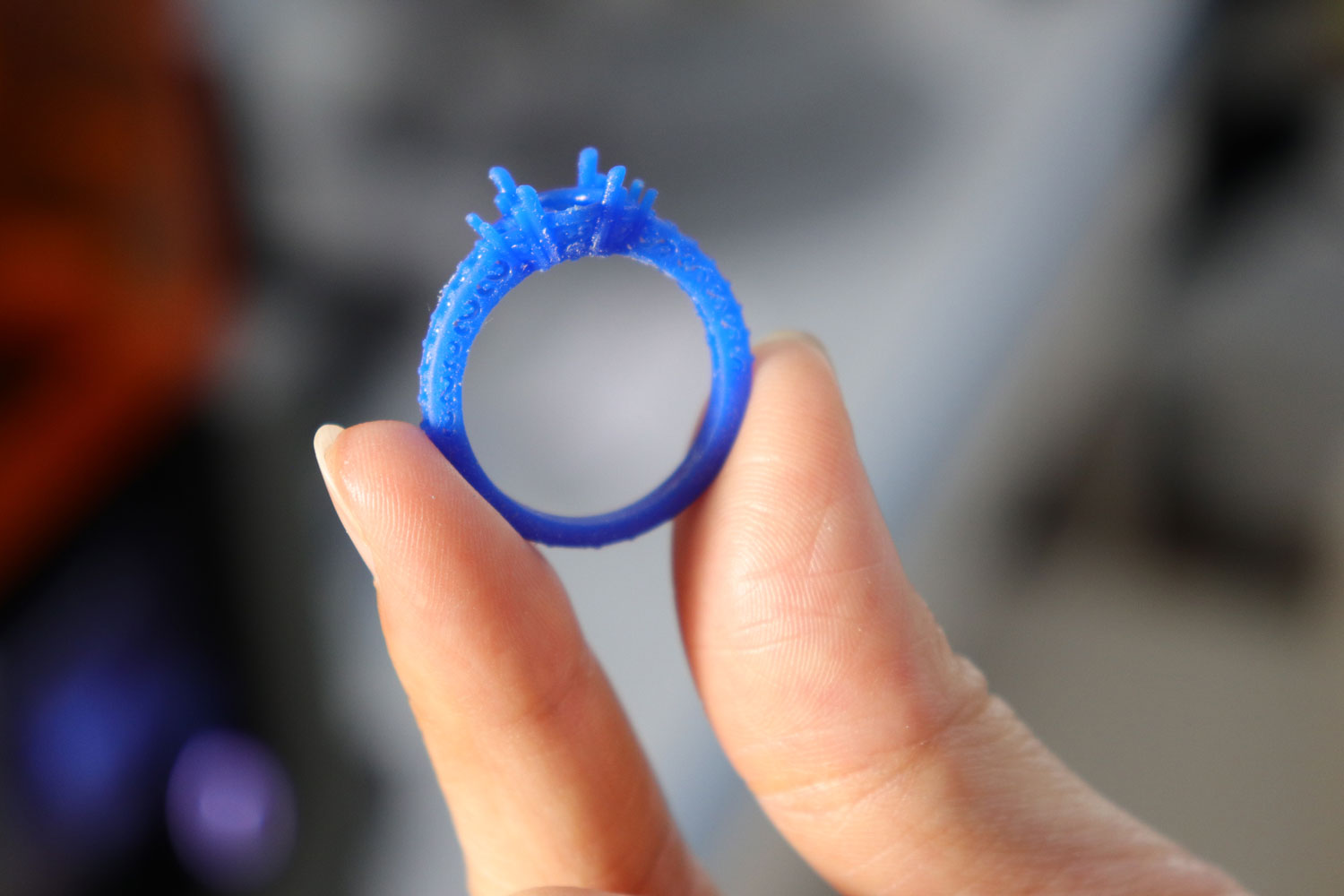 After you've approved the design, our master jewelers work their magic to make your design a reality, in the metal of your choice. When that hand-crafted ring is complete though, that's when you see why custom design is the absolute best option — you've helped to create a piece that is just as personal as the love you have for each other and will be treasured for years to come.